Driving Lessons in Preston
All my driving lessons in Preston are normally arranged in either one or two hour slots. I have two training cars, one is for manual lessons and my other is for automatic driving lessons. I also use a range of comprehensive training aids and diagrams which can often help you understand the subject(s) being covered on your driving lessons.
Manual Driving Lessons
For manual lessons I teach in a white Hyundai i30 which is a fantastic car to learn to drive in, the controls are very easy to use and it has good all round visibility which is extremely useful when reversing, it also has air conditioning and satellite navigation.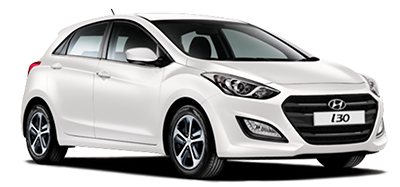 Automatic Driving Lessons
For automatic driving lessons I teach in a blue Renault Clio, the Clio is a very popular car for automatic driving instructors and once again this is extremely easy to drive, it also has good visibility, air conditioning and satellite navigation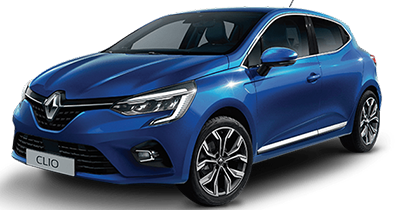 In the early stages of learning to drive I put a lot of emphasis on you being able to control the car properly especially at all types of junctions. This is then followed by progressing onto more complex road situations where you will be taught how to anticipate potential hazards and how to read the road properly.
At the appropriate stage in your learning I will teach you all the set manoeuvres that you need to learn such as, stopping quickly as in an emergency, driving forward into a parking bay and then reversing back out, reversing into parking bays on the right and the left, pulling up on the right hand side and then reversing back a couple of car lengths.
Prior to taking your driving test I will teach you how to follow various sets of route directions, traffic signs and satellite navigation directions, this is known as independent driving, which is a major part part of your driving test. This is then followed by realistic mock driving tests which are designed for you to fully understand the driving test procedures along with the standards expected of you by the DVSA examiners.
Message from Shabana:
My main aim on all driving lessons is for me to improve your driving skills in as quick as time as possible whilst at the same time making your driving lessons very enjoyable, it doesn't matter if you are a complete beginner or someone who has done some driving lessons or driving tests before as I will tailor your driving lessons to suit your ability.